Safety Attitudes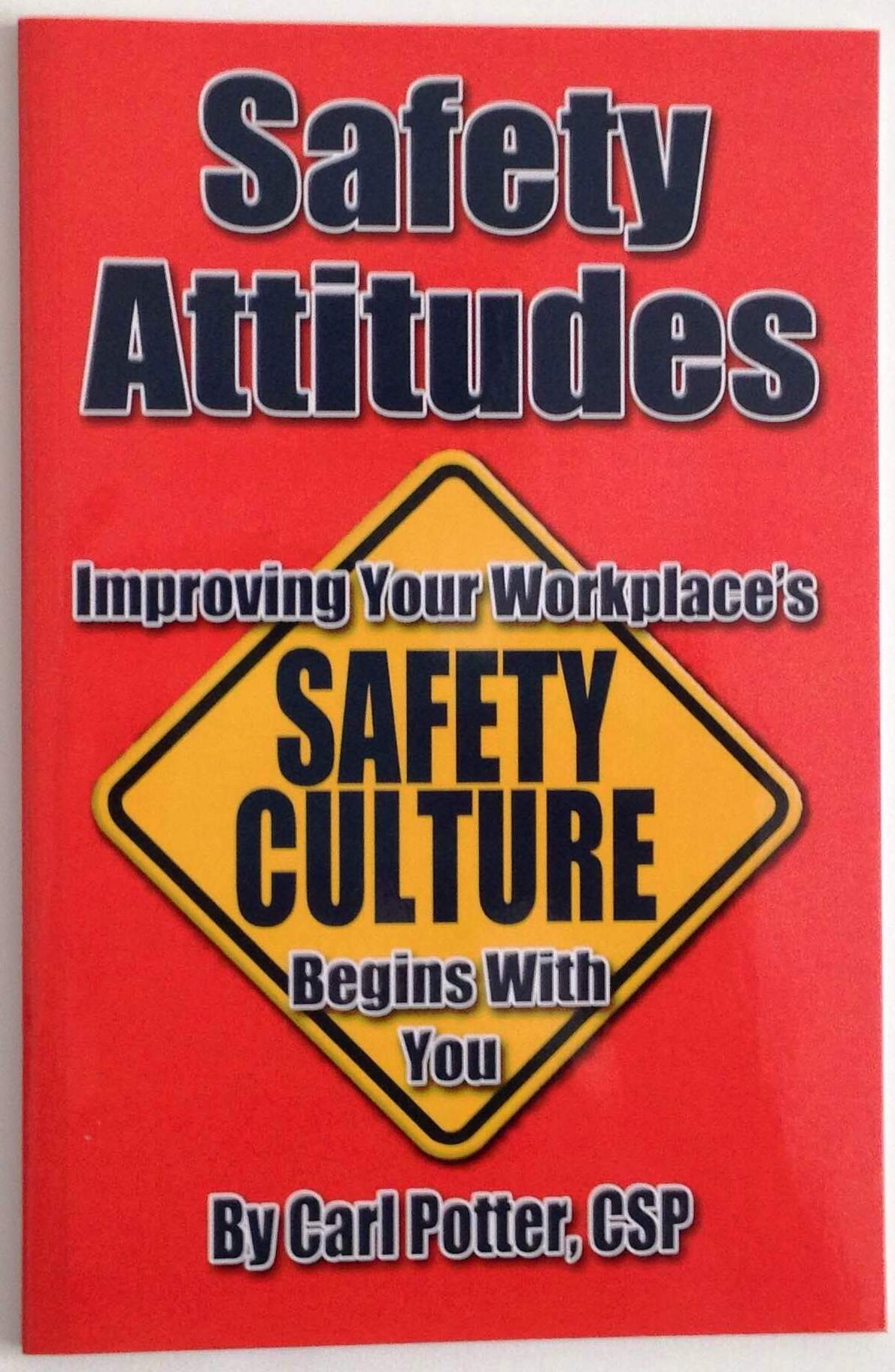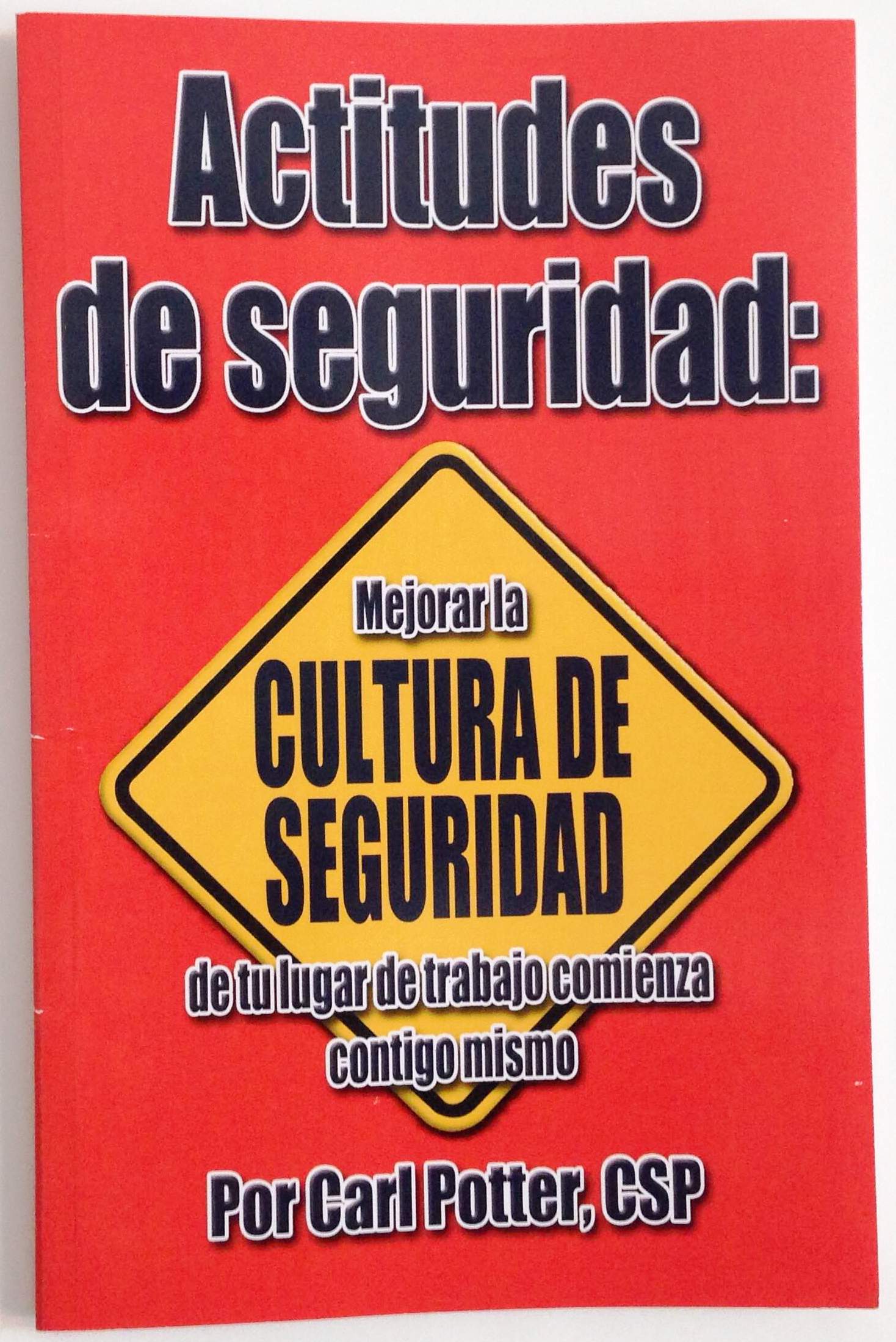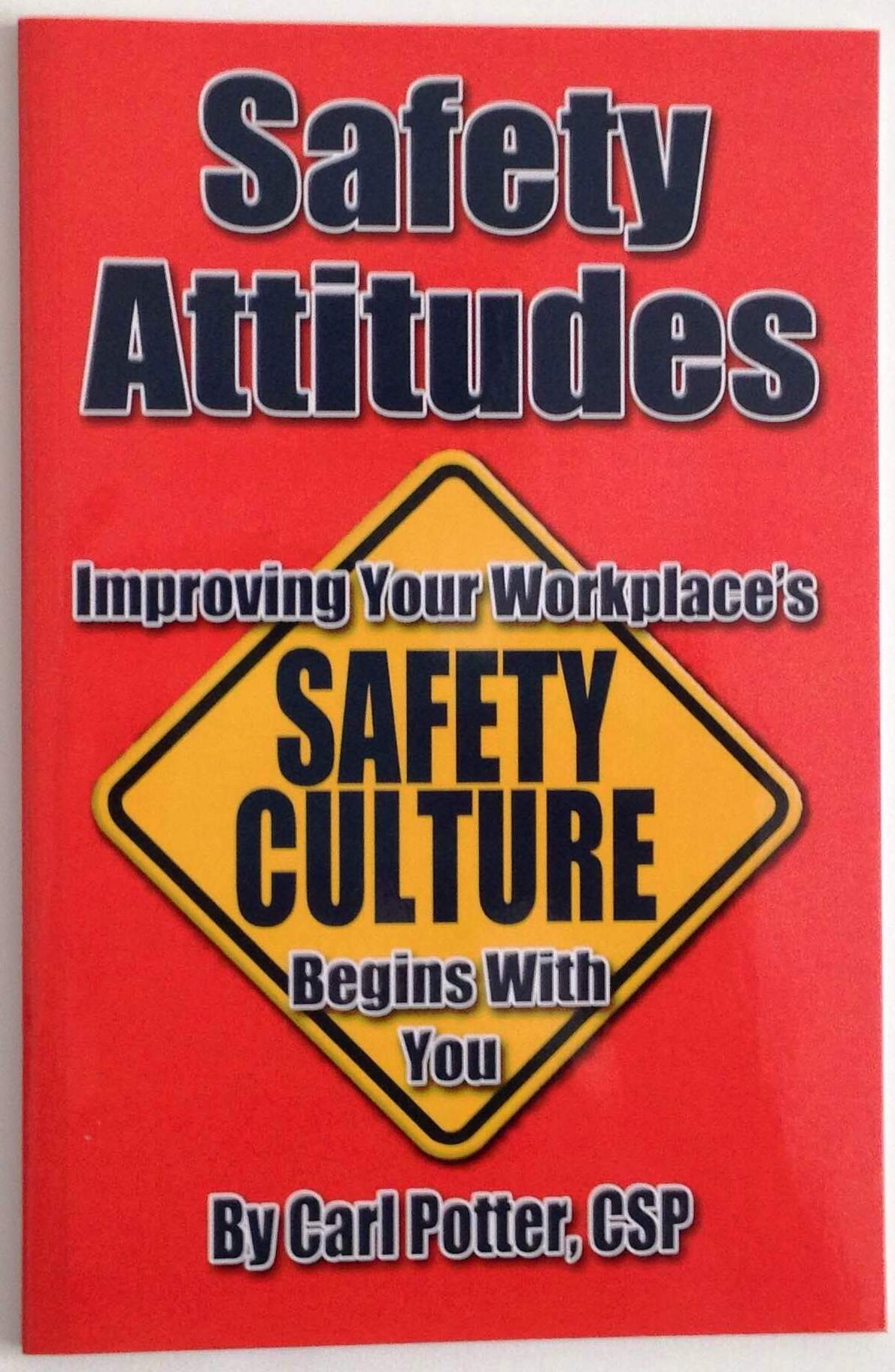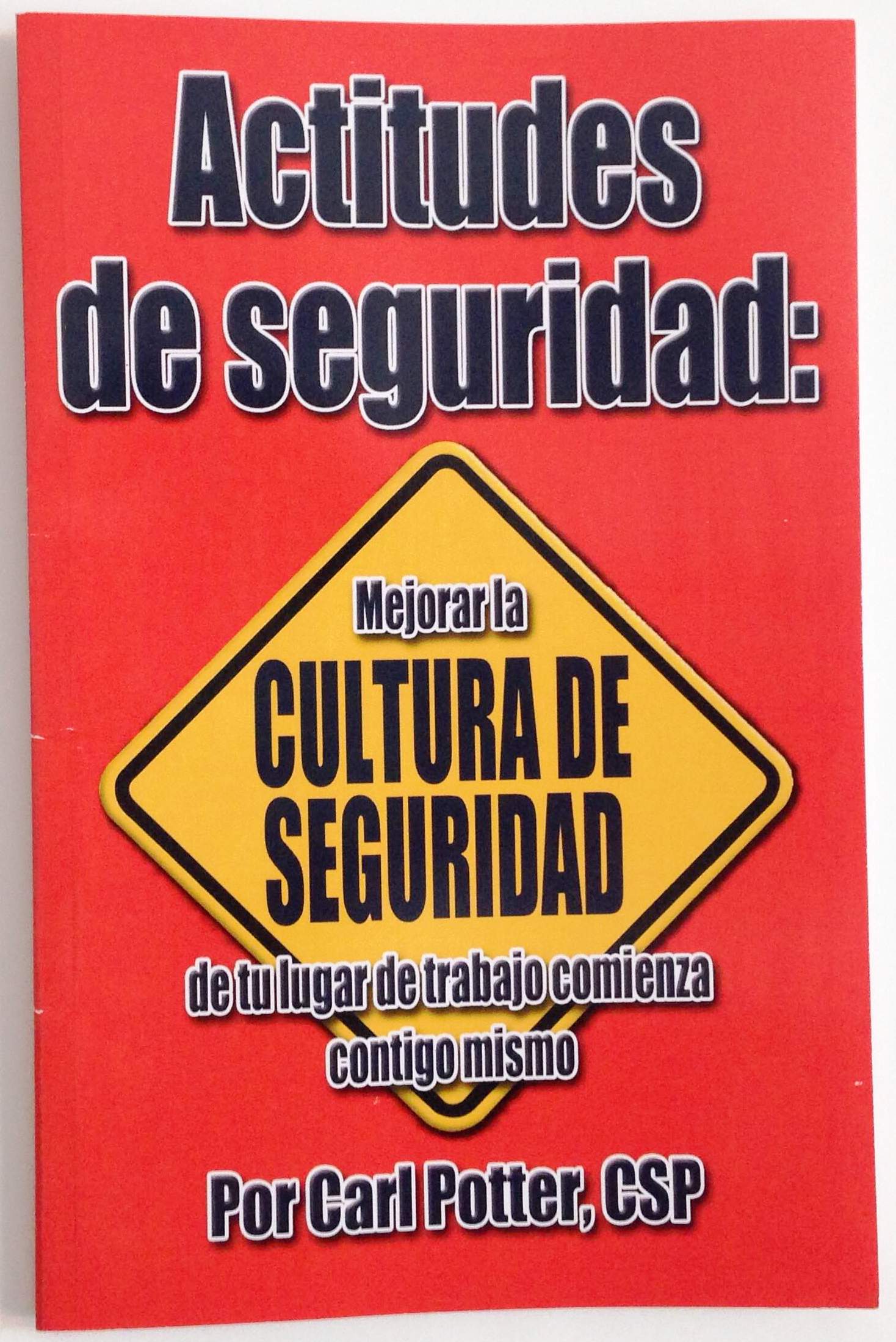 Safety Attitudes
Safety Attitudes: Improving your workplace's safety culture begins with you
by Carl Potter, CSP
What is a safety attitude? More importantly, what is your personal safety attitude?
A positive safety attitude is key to improving a company's safety culture, therefore the most important safety attitude is yours. Companies across the globe spend thousands of dollars each year to try and improve the company safety culture. It is seldom understood that each employee's attitude toward safety is what makes up the safety culture.
You have the ability to help your company improve the safety culture where you work by improving your safety attitude. The choice is yours.
After you have read this book and had a chance to consider the information, I hope you challenge yourself to continually improve your personal safety attitude, so that you and your co-workers can go home every day without injury.