Safety Book Collection - 6 Titles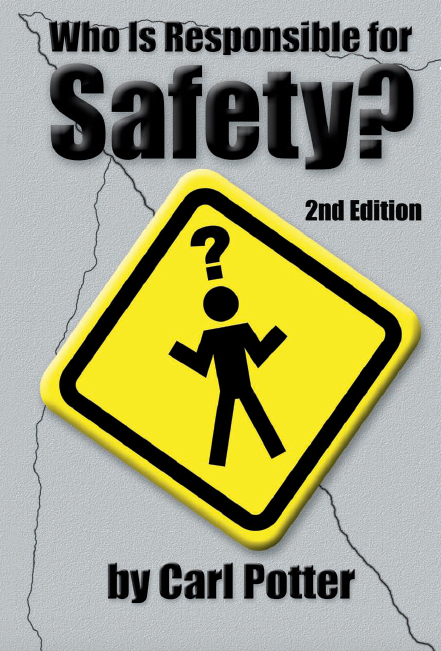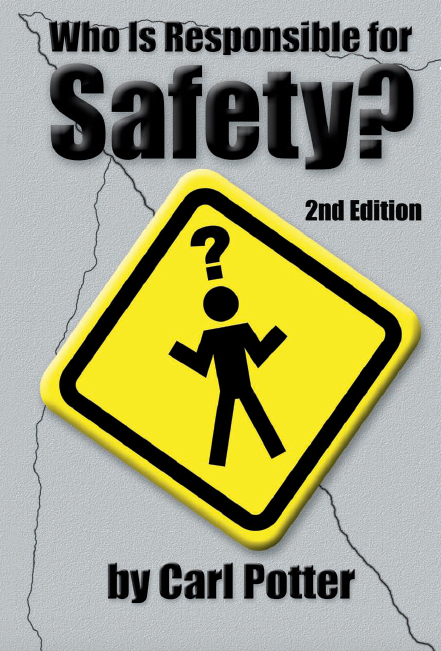 Safety Book Collection - 6 Titles
This is a collection you will want to order today from author, consultant, speaker and advocate for a zero-injury workplace, Carl Potter, Certified Safety Professional.

Each of these books are quick reads that are easy to understand. You will want to purchase this set of books for each one of you safety committee members:

1. Safety On My Mind
2. I Am Safe!
3. 52 Weeks of Safety Workbook
4. Safety Attitudes, and
5. Conquest for Safety
6. Who is Responsible for Safety 2nd Edition
Purchased separately: $95