10 pack - Who Is Responsible For Safety? 2nd Edition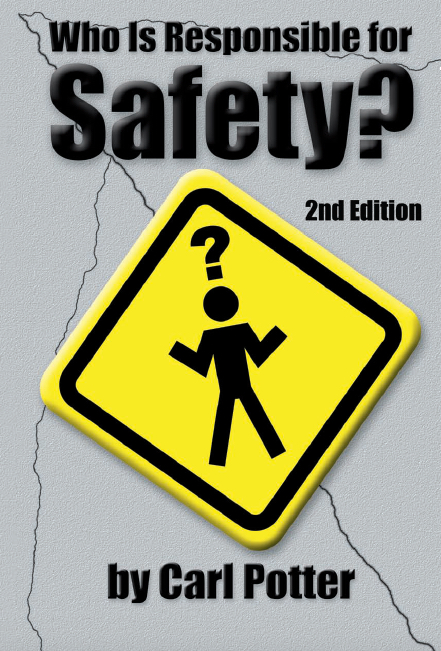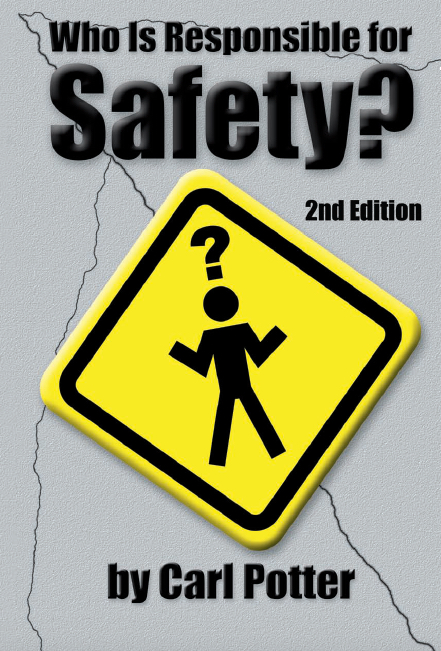 sale
10 pack - Who Is Responsible For Safety? 2nd Edition
This is the 2nd Edition of Carl Potter's first book. Read by thousands and used by organizations around the globe to create responsible safety cultures.
Who is responsible for safe working conditions? Executives? Supervisors? Safety department staff? Or you?

Why is it important to know the answer to that question? After all, everybody, at every level, talks about working safely. For example, how often have you heard ?If only they would take responsibility for safety.? But just who is ?they?? This book answers that question and many more. It details the critical importance of YOU taking personal responsibility for workplace safety. It really doesn?t matter if you are the CEO or the college intern, Who Is Responsible for Safety? teaches the most important truths about your safety. (48 pages designed for everyone in the organization.)

This book is tailored to organizations that intend to create an environment of trust where everyone is responsible for safety. It may be used in safety meetings, safety seminars and workshops, or independent learning situations.